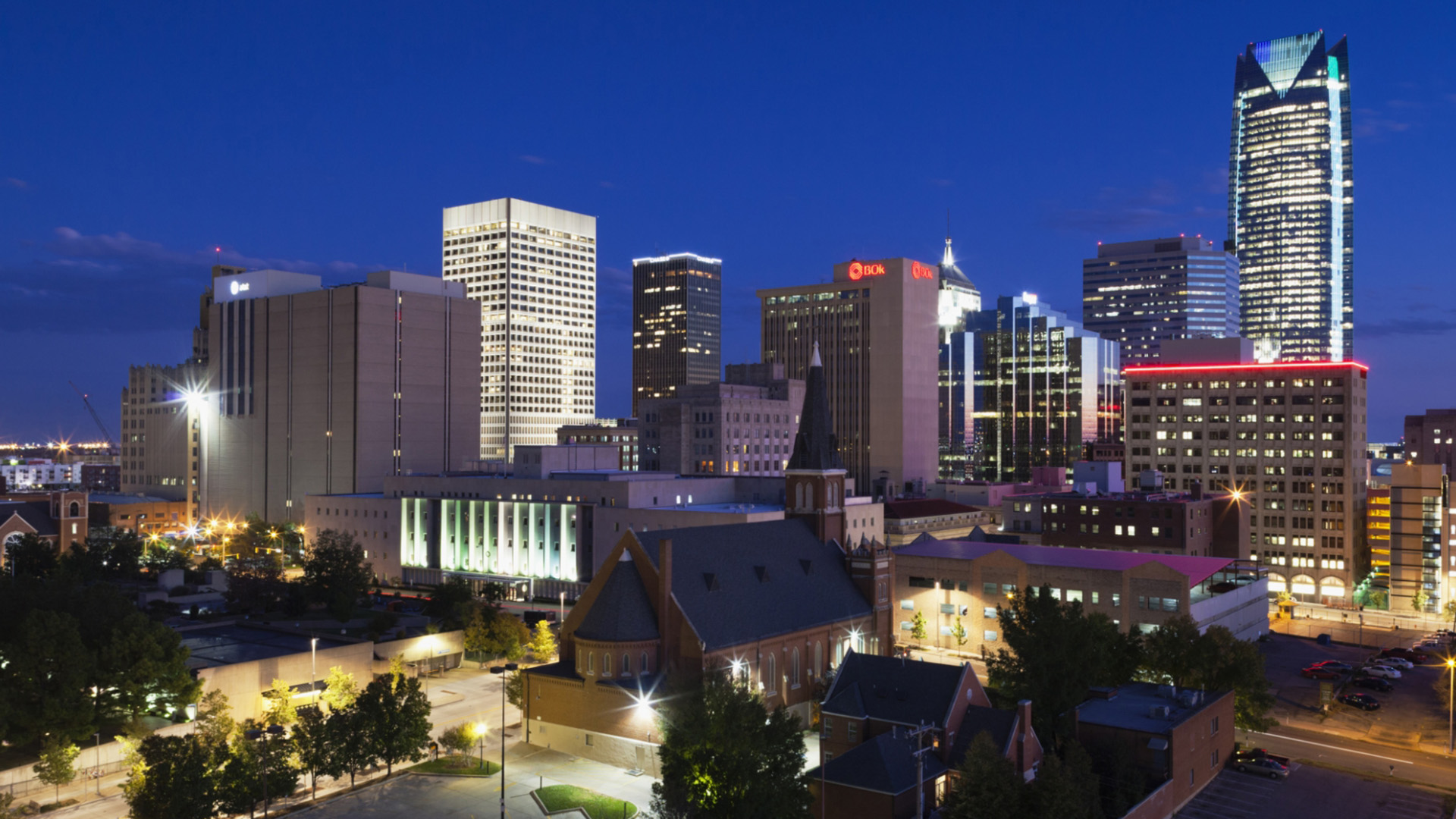 Marketing Online OKC Gets Your Business More Leads
At Marketing Online OKC, we provide our customers with what they need… LEADS! We do this by getting our customers on the first page of Google as quickly as possible. We help our customers determine the search terms that their clients are using on Google and other popular search engines like Yahoo and Bing to find their business.
We can do your keyword research, on-page optimization of your website, link building and tracking. Each of these components are vital to your success online with search engine optimization. What we are learning recently is that all of these factors are important not only for SEO, but also for your local business directories like Google Plus. All of this optimization and link building can become very confusing and expensive if you don't have the right sources. We can implement all of this for you for a very reasonable fee. Don't let SEO companies overcharge you just because you don't know what you are doing. We will not only teach you what you need to know, but also give you affordable solutions to building your online traffic.
Over 80% of people that are looking for something, look online first. What does this mean for you? Google should be an integral part of your marketing plan and if your business doesn't have a good position in Google My Business, you will be missing out on potential business. The question you have to ask yourself is, "Can your clients find you on your corporate web site?" If the answer to this question is no, then give us a call to discuss your options.
Generate Qualified Leads For Your Business
We know that your business is not necessarily interested in websites, videos, Google My Business, or Facebook fan pages. We know that you want to use the Internet to generate more leads and sales for your business. You want to reach out and interact with your customers and potential customers, and we all know that the Internet is the place to accomplish that.
Let Marketing Online OKC help you establish your visibility around the Internet, which is going to help you grow your business and better serve the customers you already have.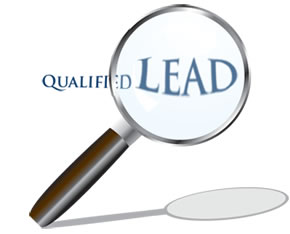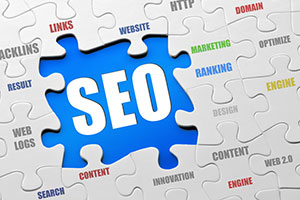 Search Engine Optimization
We are Search Engine Optimization (SEO) Experts, and more specifically we specialize in Local SEO and Google My Business Listings, which was formerly referred to as Google Places or Google Maps, and Google Plus. Google My Business puts your business information on Search, Maps and Google+ so that customers can find you, no matter what device they're using. We not only can get our clients to the first page of Google, but most of the time we can get them to the first position in Google Plus, or the 'A' listing. This is the place that you want to be if you are a local business looking for more customers from the Internet.
Want to take your business to the next level? Since Google is the king of search and they are putting an enormous amount of emphasis on Google My Business, you need to take it seriously too. We can help you develop your Google My Business profile and optimize it to get the most use of this dynamic platform.
This is what Google has to say about Google My Business:
Google My Business connects you directly with customers, whether they're looking for you on Search, Maps or Google+. Give customers the right info at the right time, whether that be driving directions to your business in Maps, hours of operations in Search or a phone number they can click to call you on mobile phones.
When you understand the true power of Google My Business, you will definitely want to make this a part of your marketing arsenal. Statistics show that 87% of people DO NOT go past the first page when conducting a search online. Are you on the first page? If not, Call us now at 405.820.3530 or fill out our contact form and one of our consultants will contact you within one business day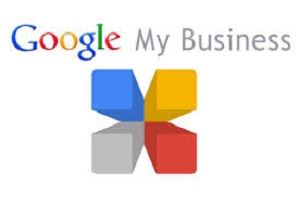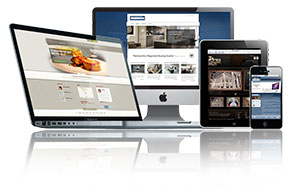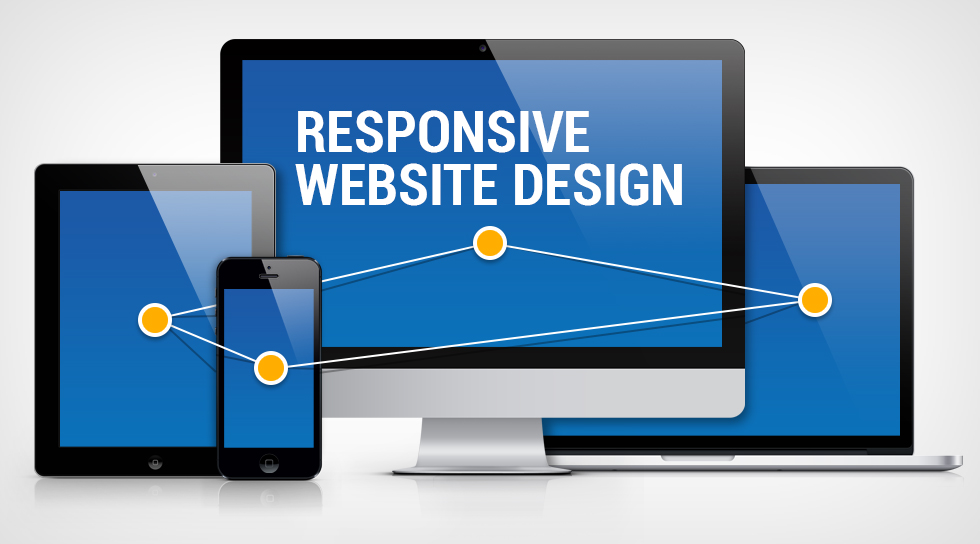 Do You Need a Responsive Website or a Mobile App?
The professionals at Marketing Online OKC also realize that many small businesses either don't have an adequate website or they may need to upgrade their current site for better performance and lead generating capacity. Your online presence starts with your website, and we can make sure that your first impression is a good one.
With the popularity of smart phones and tablets that most consumers are using on a daily basis to search for the products and services in Oklahoma City and the surrounding metro area, it is imperative to have a good website that is responsive to all devises. According to Wikipedia:
Responsive web design(RWD) is an approach to web design aimed at crafting sites to provide an optimal viewing experience—easy reading and navigation with a minimum of resizing, panning, and scrolling—across a wide range of devices (from desktop computer monitors to mobile phones).
We believe that a responsive website is essential for your business now and in the future. There are literally thousands of different resolutions for cell phones and smart phones, and you need your website to show up correctly on all of them. Having a responsive website is so important that Google has even stated that they are going to give preference to websites that are mobile friendly.
The statistics show that the development of global mobile internet traffic as of the first quarter of 2018 is 51.77 percent of global web traffic originated from mobile devices, up from 50 percent in the corresponding quarter of the previous year.